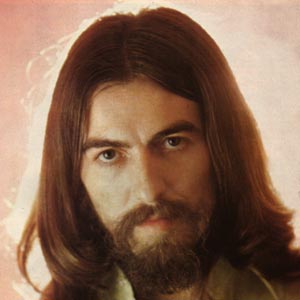 Today would have been the 64th birthday of one of the great legends of rock'n'roll. A man who is much missed, George Harrison.

It's hard to believe that George has been gone for over five years now. He made a body of music, with the Beatles and as a solo artist, that will be enjoyed by music fans from now until time comes to an end. He is truly in a category of music immortals with legends like Beethoven, Bach, Mozart, George Gershwin and Frank Sinatra.

I know God has rewarded you, George. You were a truly spiritual man who gave millions of people, including myself, countless hours of joy.

I hope you have a wonderful birthday.