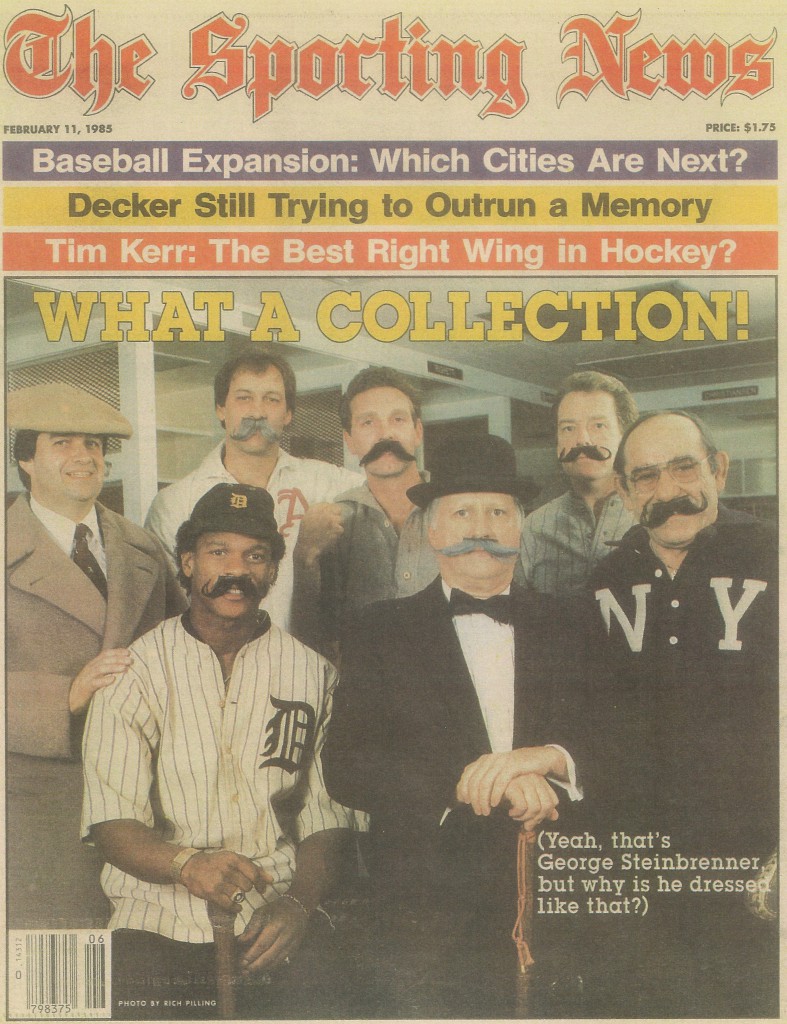 I went to MCU Park this past Monday night, as the Brooklyn Cyclones were in the New York-Penn League Championship Series against the Tri-City Valley Cats. It's been a banner year for the Cyclones, who went 50-26 (the league's best record) and were an amazing 30-8 at home. (I saw seven games there in 2010 and they won them all.)
Unfortunately, the rain showed up, and it came down really intensely at times. When it finally stopped around 7:30 PM, Cyclones manager Wally Backman and other officials toured the field, and some Cyclones players were on the warning track behind home trying to clear the water that had built up.
But, the field was pretty unplayable, so they called the game. I got an exchange of my ticket for Game 3 for Wednesday night, as I was doing my Trivia Night on Tuesday and couldn't go then. The Cyclones were down 1-0 in the Best of Three, and I looked on the computer at Thom's for updates Tuesday.
But a title wasn't in the cards, as Tri-City won, 5-1. It was a great year in Brooklyn for baseball, and I'm sorry to see end this way. Still, a nice job by a few terrific young players who I bet we'll be seeing at Citi Field a few years down the road.
My friend Pete Nash has yet another
interesting article
from his terrific site "
Hauls of Shame
." It's a monthly update, but it also includes an interesting tidbit, from the picture featured on this post. Apparently all the jerseys used in this 1985 Sporting News cover photo were all fakes, from the late Barry Halper's collection.
My friends over at
The Fresh Air Fund
are recruiting runners and sponsors to be a part of their team to run at the NYC Marathon on November 7th. If you'd like to take part, please go
here
for more information. They raised over $100,000 during the NYC Half-Marathon back in March, and I'm sure they'll top that this November!
Could someone tell me why the MLB Extra Innings package is showing just 5 of the 6 games in the majors today? The game they are bumping is the Dodgers-Giants game in San Francisco tonight, which is probably the best of the lot. I have had the package for 4 years now, and I have never been able to figure why certain games get bumped off. Sometimes they are really good matchups, but sometimes not. EI has left me scratching my head many times.
I'm sure there maybe a good reason why that game won't be on tonight, but I'll be damned if I can figure it out. I hope the MLB Network will pickup some of the live broadcast tonight.